True success come from true commitment.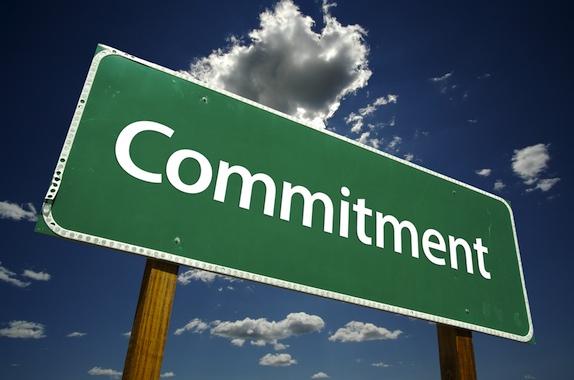 This point was brought home to me on a cold (for Florida) morning in the park.
I recorded a quick video on the spot. I wanted to show my commitment and do it outside but the wind prevented that so I did it in my car. Check out the cool hat! REMEMBER, it's Florida!
If you got some value please like and share. We appreciate the support. Have a great day!